Best web designing company in Abohar
Web Designing
When it comes to marketing, imaginative assets are secondary to our concentration on content. But if we see reality, then design and creativity can make a significant difference in the content's sustainability. Using high-quality images on different social media platforms can help a website entice more attention, and to increase conversions, a website should have a well-organized layout on the landing page. As a top priority, design matters a lot and this is how our team of designers can help you.
We, at GNI Soft Solutions, have stunning web designing packages to offer. Being a highly-skilled and well-experienced web design company, a lot of businesses rely on us to meet their requirements, and expectations in an affordable and unique manner. Regardless of the reason why you want to hire us, we are always ready to serve you with dedication, determination, and professionalism. Our team of diligent designers can:
Create a new, engaging website
Redesign existing website
Make a website mobile-friendly
Add e-commerce to websites
Customized web development
Maintain and transform websites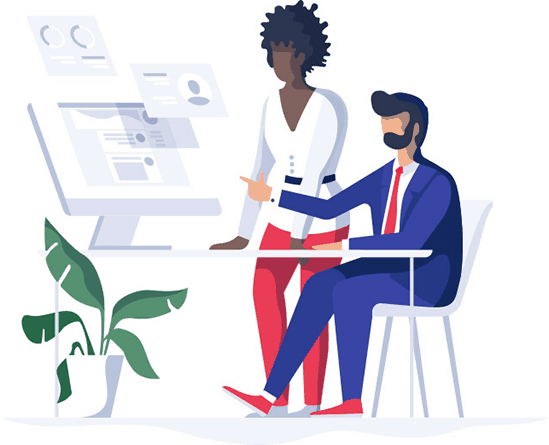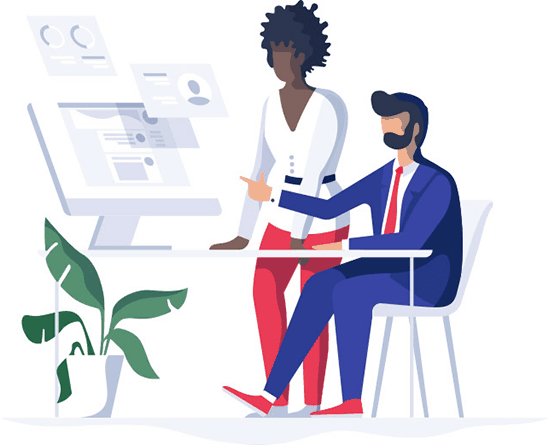 Our skilled web designers can design corporate websites, custom websites, e-commerce websites, Progressive Web App, Accelerated Mobile Pages, and much more. So, come to us and be prepared to get your dream website designed with the latest design ideas and technologies. We assure you to give a design for your website that will look appealing in the huge crowd. Explore our cheaper web designing packages to stand out in the online business world.
Frequently Asked
Questions
A small river named Duden flows by their place and supplies it with the necessary regelialia. It is a paradise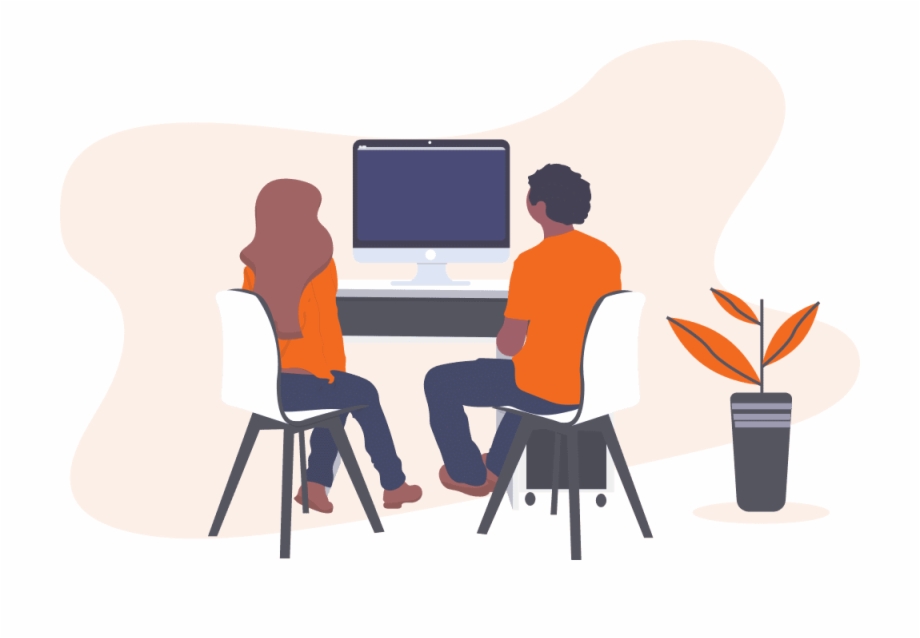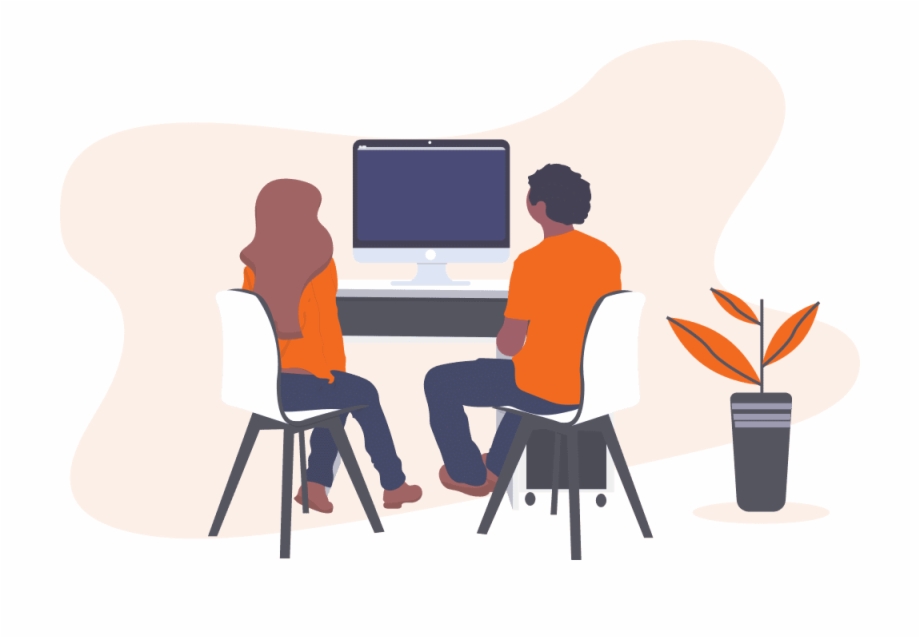 Far far away, behind the word mountains, far from the countries Vokalia and Consonantia, there live the blind texts. Separated they live in Bookmarksgrove right at the coast
Far far away, behind the word mountains, far from the countries Vokalia and Consonantia, there live the blind texts. Separated they live in Bookmarksgrove right at the coast
Far far away, behind the word mountains, far from the countries Vokalia and Consonantia, there live the blind texts. Separated they live in Bookmarksgrove right at the coast