Reliable Web Development Solutions!
Web Development
Along with top-quality and attractive design ideas, our team at GNI Soft Solutions has also combined the experience of web developers to create aligned, clean, and easy-to-access web interfaces. We use modern tools and approachable design principles, which are going to unlock more value for a business. We are professionals to develop robustly and maintained websites. We understand the complexity of developing a website, as well as, maintaining it. This is where we can handle the website's working with ease. Using our experience and knowledge of several years in the web development industry, we are at #1 because of our distinct web development packages and solutions. With our web development solutions, your website can touch the peak point of online excellence. We offer:
PHP Development
Asp.Net Development
Ecommerce Solutions
WordPress Development
CMS Development
Website Testing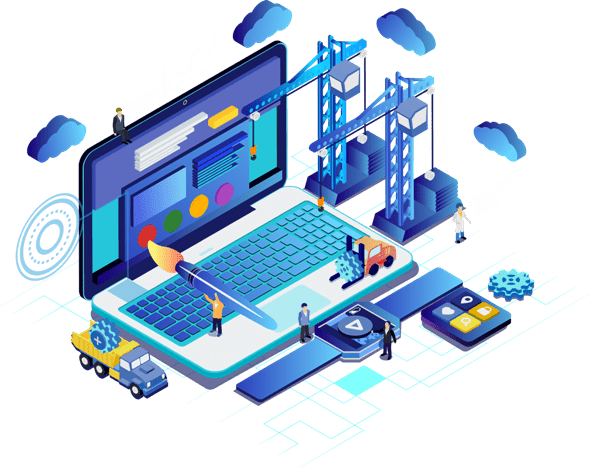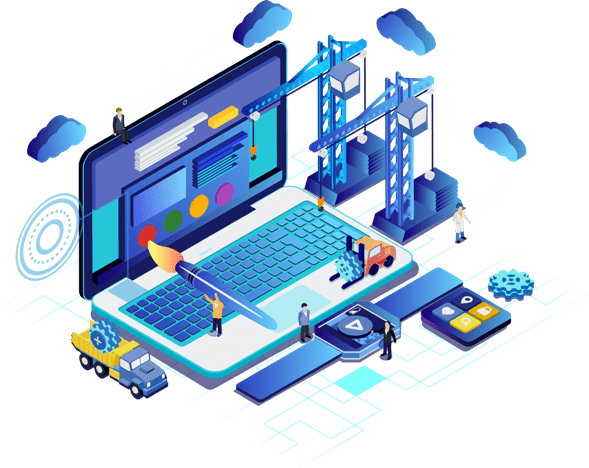 We have talented and knowledgeable developers, who first apprehend the requirements of clients and start putting their hard efforts into developing the website after getting the design ready from designers. A website is the first and last impression of your website when it comes to online marketing. This is why we do not want you to take any risk with the web development part. Hire our team of professional developers, who will be able to use engaging methodologies and enhance the online presence and brand values.
In addition to that, we also ensure quality control using our time-proven strategy so that we can provide you with a user-friendly and well-developed web platform. If you want to attain long-term success in your business, then make sure to hire our developers. Visit us and explain what you want or which platform you need to use for web or app development, we are capable of handling everything with expertise and determination. Contact us or hire us now.
Frequently Asked
Questions
A small river named Duden flows by their place and supplies it with the necessary regelialia. It is a paradise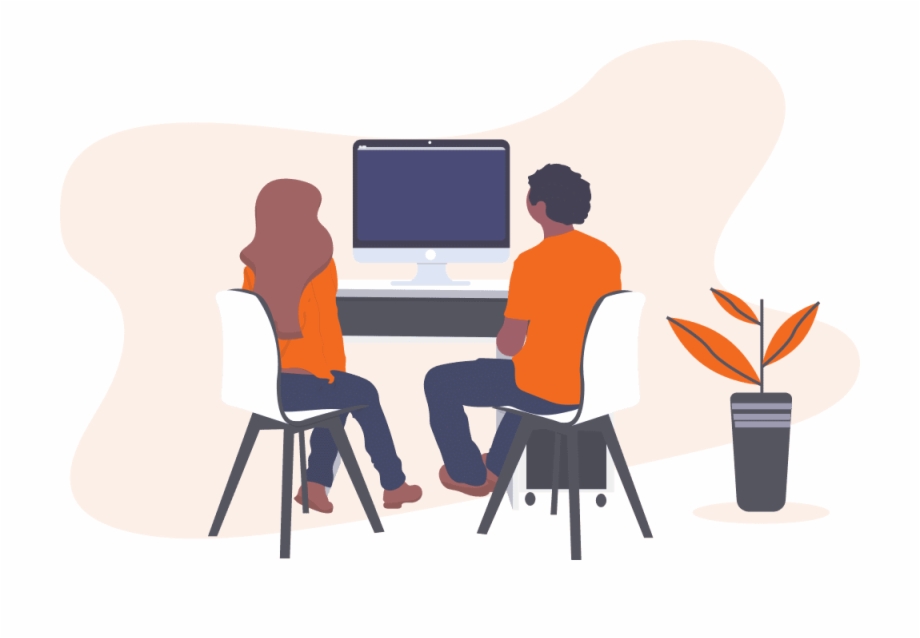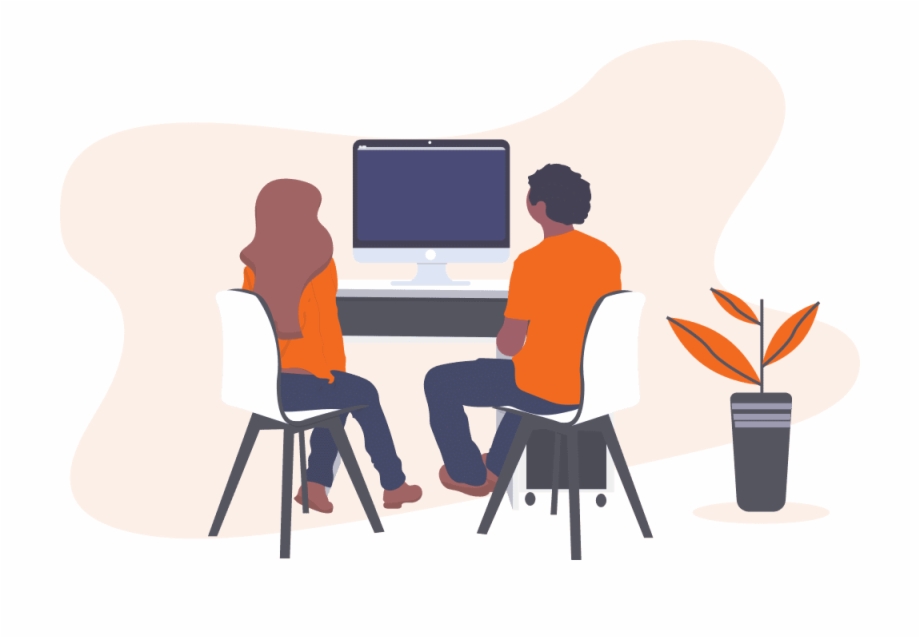 Far far away, behind the word mountains, far from the countries Vokalia and Consonantia, there live the blind texts. Separated they live in Bookmarksgrove right at the coast
Far far away, behind the word mountains, far from the countries Vokalia and Consonantia, there live the blind texts. Separated they live in Bookmarksgrove right at the coast
Far far away, behind the word mountains, far from the countries Vokalia and Consonantia, there live the blind texts. Separated they live in Bookmarksgrove right at the coast