Avail Unique WordPress Website Designing Services
WordPress Website Designing
WordPress is one of the most renowned and efficient platforms that offer a free CMS system. Are you interested in developing your website using WordPress? If yes, then you have come to the right place. We are diligent in managing the CMS system of WordPress without any hassle. Our web designing services are not limited to PHP only, but we also provide WordPress website design services. With our team of expert designers, one can enjoy thousands of WordPress templates, plugins for your site and get your website more attractive, all because of our WordPress web designing solutions.
We are a home to an entire team of appreciated web designers & developers, helping several businesses in getting a responsive and user-friendly WordPress website. Custom web design and responsive design ideas are our aims to go with. We will help you with the customization of a WordPress website if you have or can help you with the WordPress Website Design Creation with the best ideas.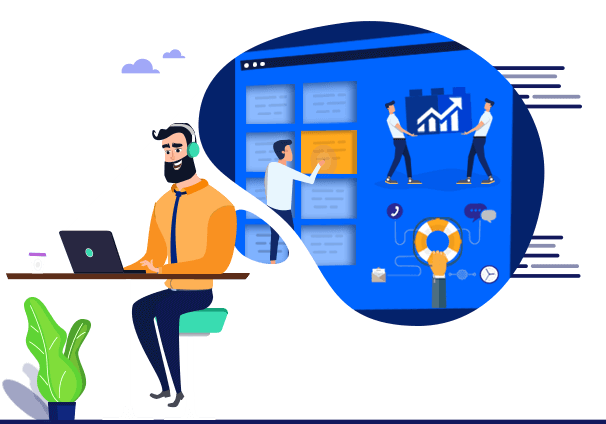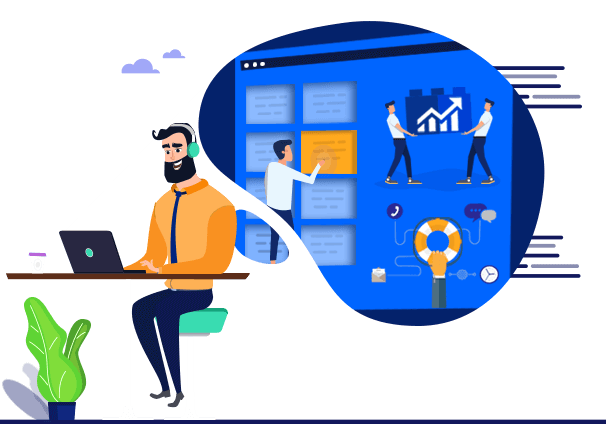 No matter whether you desire to sell products on the web or create leads, a WordPress website design can help you easily. Moreover, WordPress also gives your customers a reason to choose you because your site can adjust to the screen's size regardless of the device. So, use our WordPress website designing services under the guidance of our CMS expert designers and make your WordPress website responsive and eye-catching and boost your online reputation and generate customers.
Build your WordPress website now.
Frequently Asked
Questions
A small river named Duden flows by their place and supplies it with the necessary regelialia. It is a paradise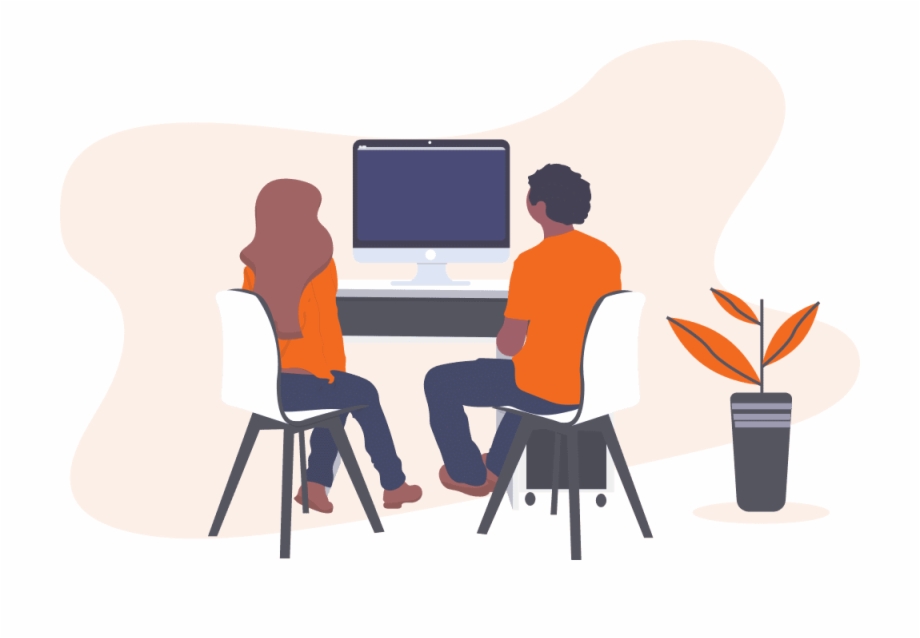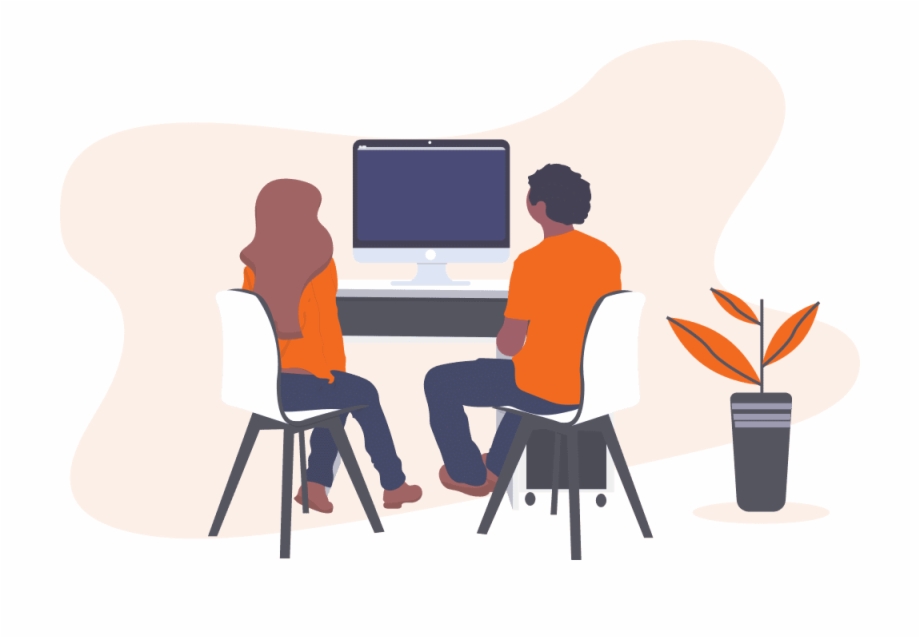 Far far away, behind the word mountains, far from the countries Vokalia and Consonantia, there live the blind texts. Separated they live in Bookmarksgrove right at the coast
Far far away, behind the word mountains, far from the countries Vokalia and Consonantia, there live the blind texts. Separated they live in Bookmarksgrove right at the coast
Far far away, behind the word mountains, far from the countries Vokalia and Consonantia, there live the blind texts. Separated they live in Bookmarksgrove right at the coast